►Transport between Beijing Capital International Airport and IOP
There will be volunteers at the airport to pick up the delegates to shuttle buses or taxis. In case some of the delegates have to go to the hotels or the meeting venues by themselves, please follow the instruction as follows: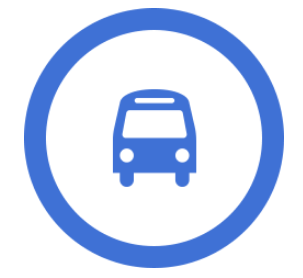 Airport shuttle bus
Airport shuttle bus is available at all three terminals of Beijing Capital Airport. Tickets can be purchased at Exit No.7, Terminal 1; Exit No. 9, Terminal 2; and Exit No. 7, Terminal 3. Please take shuttle No. 5 or Line E to Zhong-Guan-Cun.The fee is CNY 30. The earliest shuttle is 6:50 and the latest is 24:00.
More details can be found here: http://en.bcia.com.cn/index.html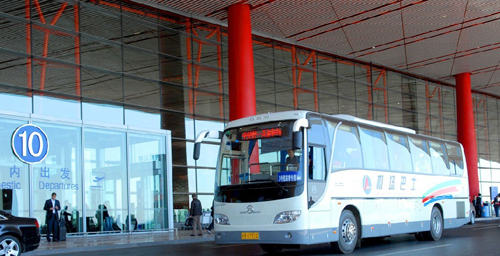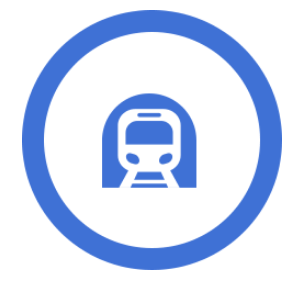 Subway
(1) Take Airport Line; (2) Transfer from Airport Line to Line 10; (3) Get off Line 10 at Zhi-Chun-Lu Station (Exit A); (4) Walk to IOP, first to the north through a nearby path, then turn right at the 1st traffic lights. You will see IOP in about 10 min.
More details and Beijing rail transit lines can be found here: https://www.bjsubway.com/en/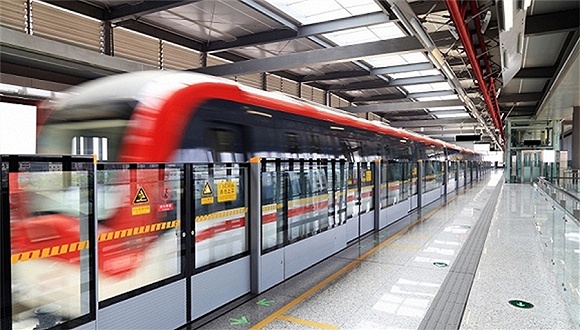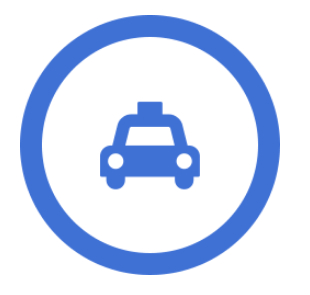 Taxi
Taxi fare from the airport to IOP is around 100 CNY (approx. US$15) including CNY 10 for toll fee. We suggest you wait for taxi at the airport designated taxi station.