Beijing is a modern city with profound history and marvelous culture.
►Forbidden city, the most magnificent palace in China; it is the imperial palace of the two dynasties in Ming and Qing Dynasties, located in the center of Beijing's central axis. It is the cream of ancient Chinese palace architecture.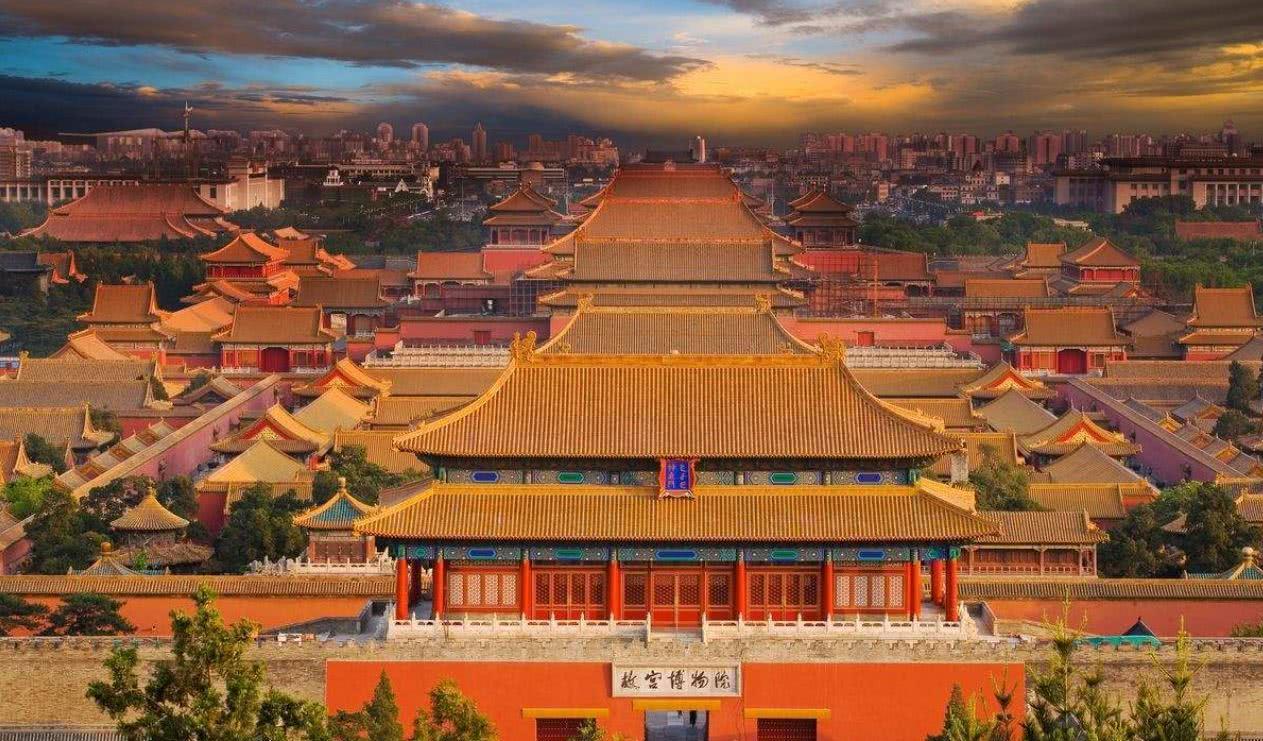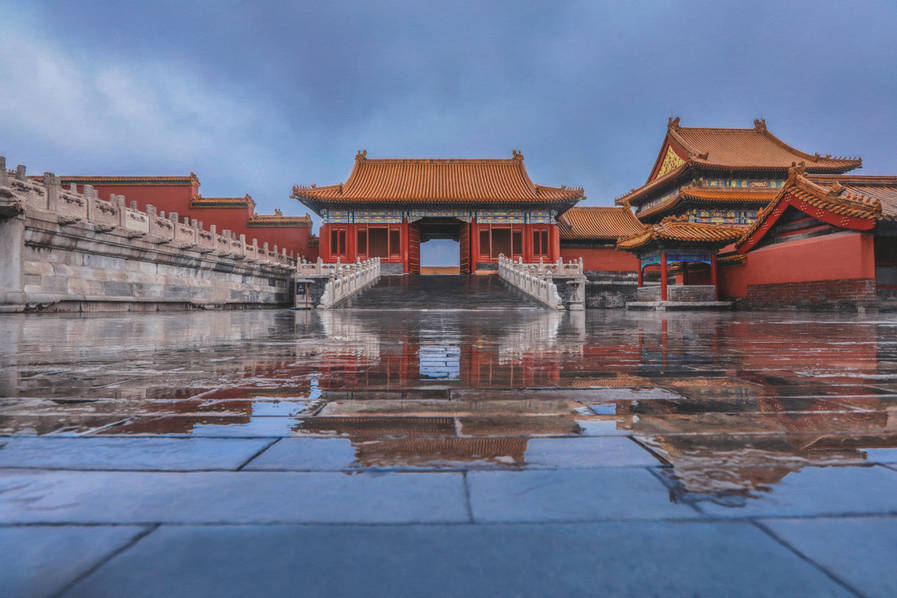 ►Temple of Heaven, the worshipping site for the emperors; it is located in southern Beijing. It is included in the UNESCO world heritage list in 1998. Built in 1420, the 18th year of the reign of Ming Emperor Yongle, the temple was where emperors went to worship heaven for good harvests.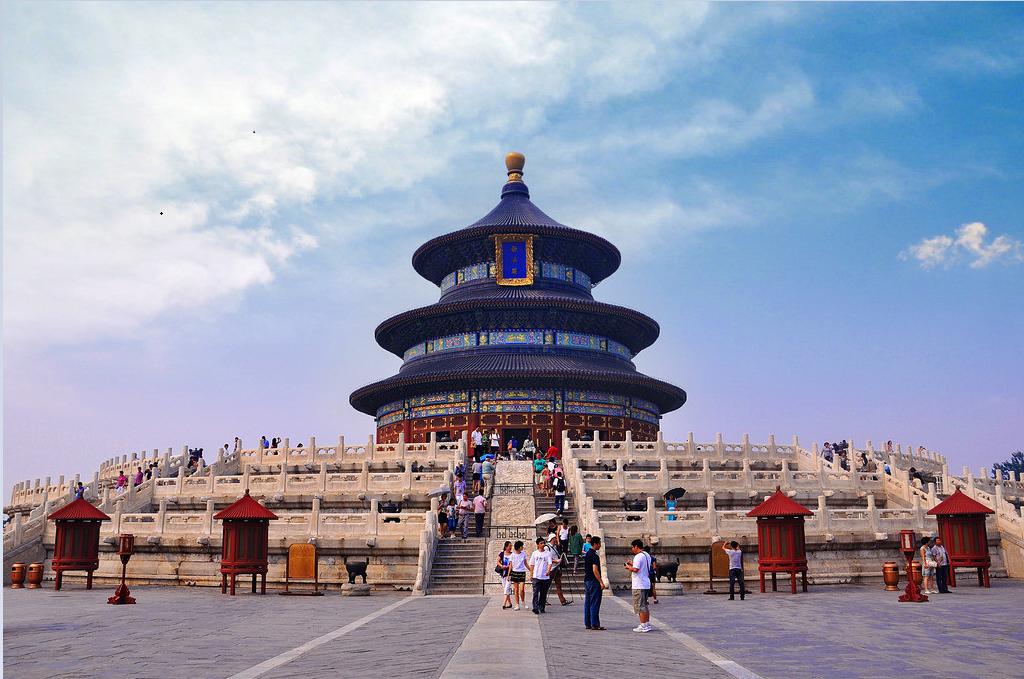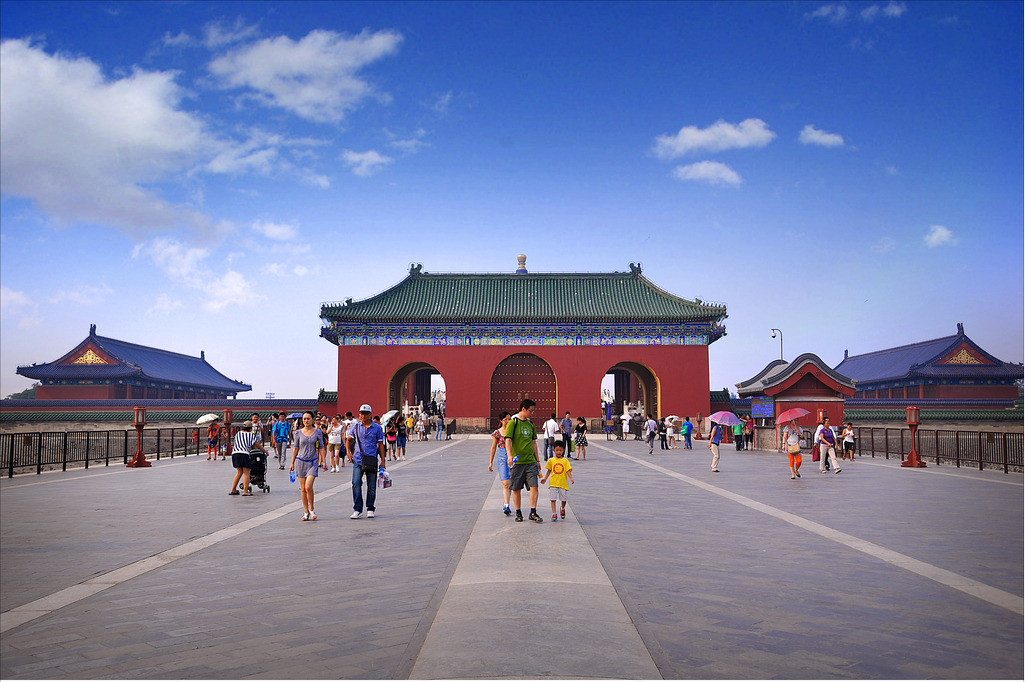 ►Summer Palace, the grandest imperial garden in China; it situated in western outskrits of Beijing, it is 10 kilometers from central Beijing. The Summer Palace was opened to the public in 1924 and includes in the UNESCO world heritage list in 1998.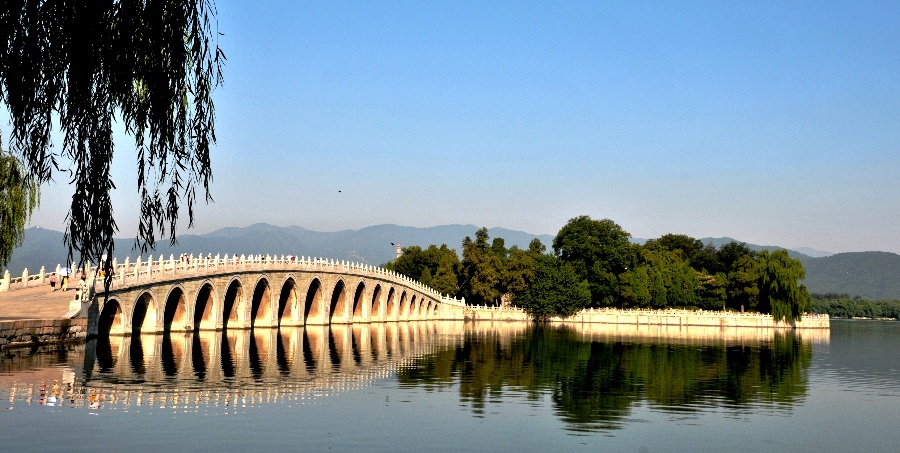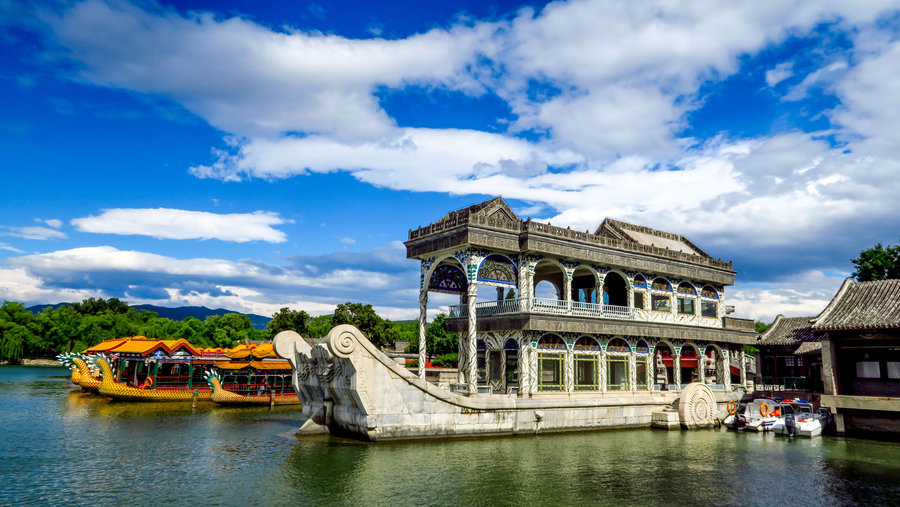 ►Great Wall, one of the seven wonders of the world; it was listed as a World Heritage by UNESCO in 1987. Just like a gigantic dragon, the Great Wall winds up and down across deserts, grasslands, mountains and plateaus, stretching approximately 8,851.8 kilometers (5,500 miles) from east to west of China.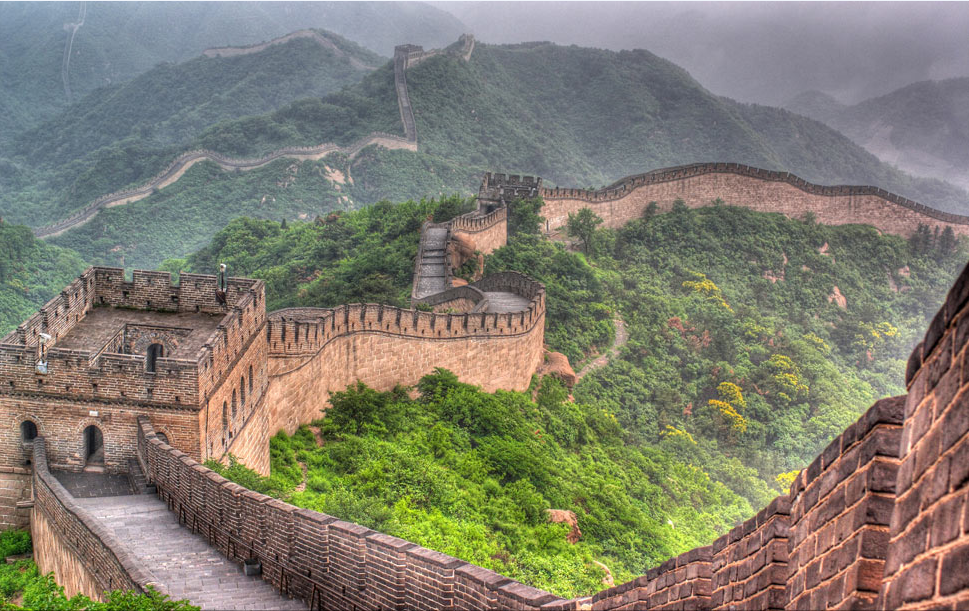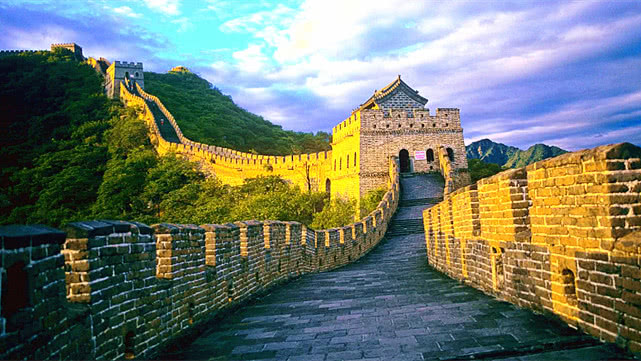 ►Ming Tombs, an imperial tomb cluster for thirteen emperors of the Ming Dynasty. The Ming Tombs are 40 Kilometers north of Beijing City on the southern slopes of Tianshou Mountain. In July 2003, the site was designated a world cultural heritage site by UNESCO.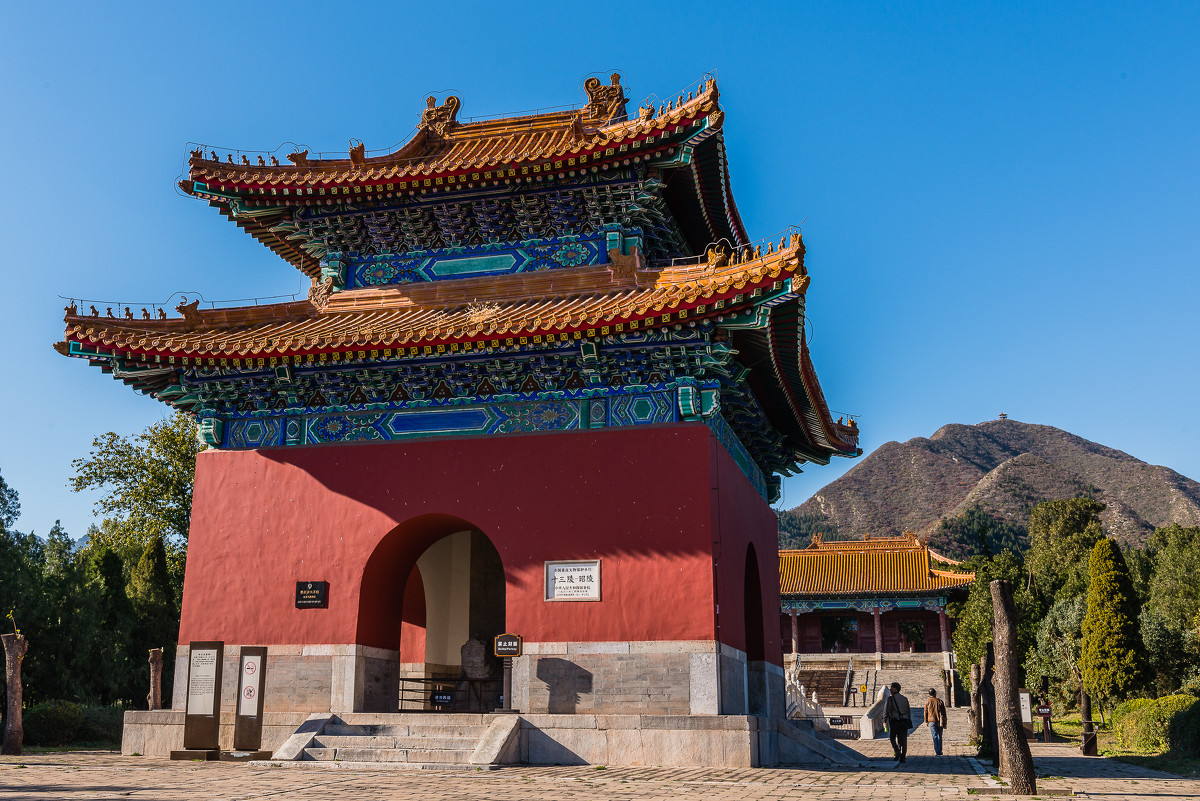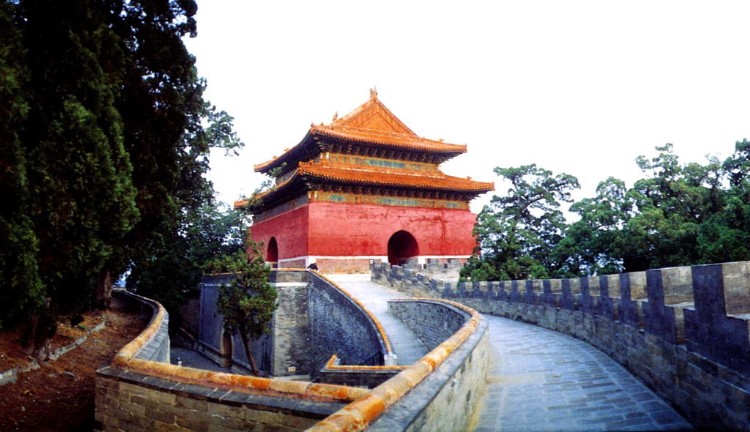 For more tour information, please visit Beijing Tourism.